Lovely bead work that will have your guests staring closely at your wedding dress to admire the art of it all is one of the big trends for 2014. It is all in the details. See all the beauty beaded gowns hold!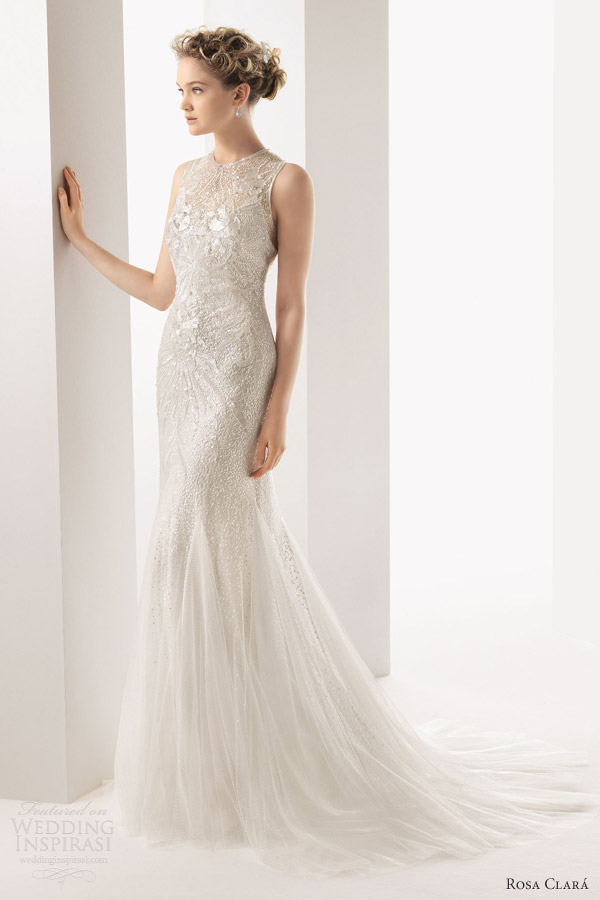 Source
So now that you see just what we're talking about when we say, the details matter. Think you'll wear a beaded gown down the aisle on
your
big day? Share your
opinion below! We always want to hear from you.
If you like what you see, share it on facebook, twitter and pinterest! Thank you....