Purple is the combination of red...the warmest cooler and blue...the coolest cooler. With this combination, it is said to be the most perfect color.
It is also said if you surround yourself with the color purple, you will have peace of mind. When planning your wedding, peace of mind is exactly what you need!
If purple is your color, according to this your wedding should be perfect and you should have peace of mind!
So for your peace of mind,
enjoy
this perfect purple inspiration!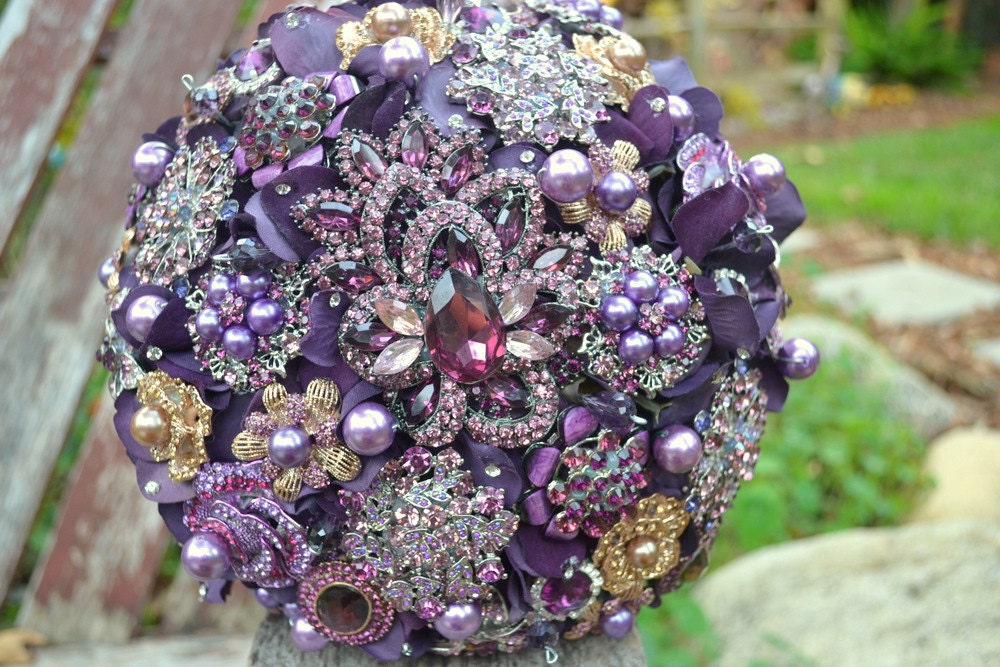 source
source
source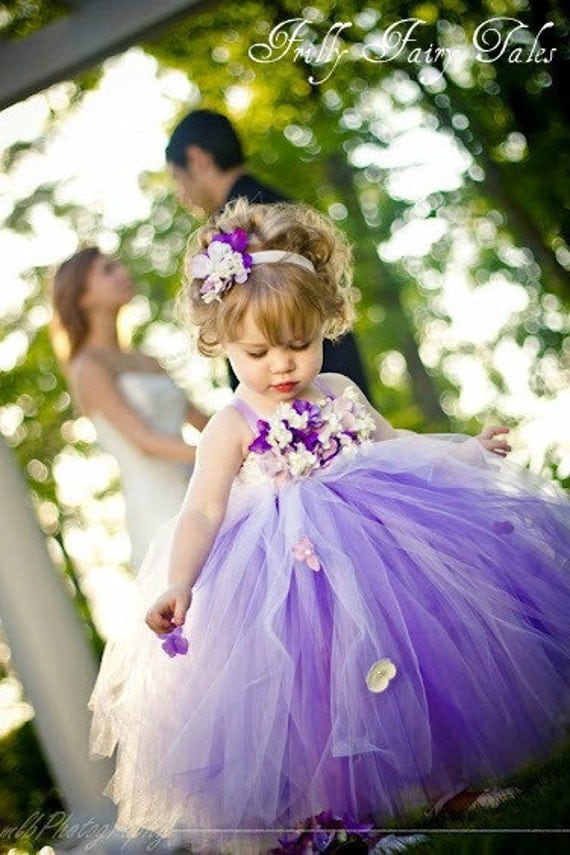 source
source
source
source
I am loving all these beautiful purple wedding ideas. I didn't realize there were so many ways to incorporate purple into a wedding. And I am sure I have only touched the surface. I will say I do feel a peace of mind now!
If you are planning a perfect purple wedding, please share your ideas.